About Embodied Psychosexual Healing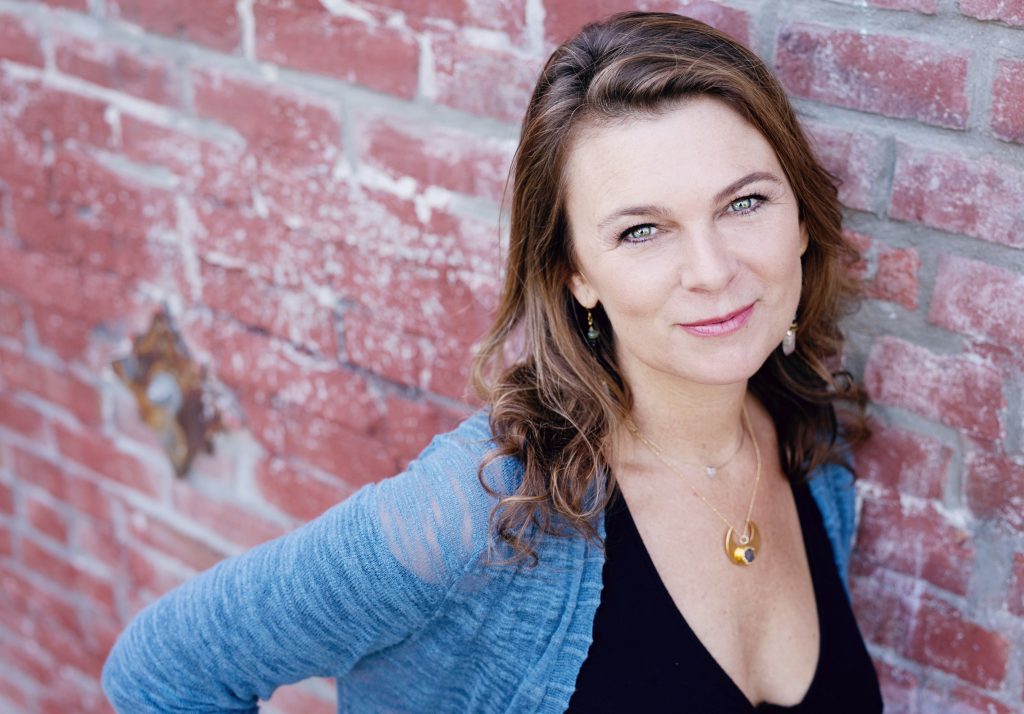 Nadine Keller  has created a unique work called Embodied Psychosexual Healing.
It is pioneering the transition between alternative healing and mainstream acceptance of the sacred ancient art of sexual healing. Our work touches into cutting edge of inter-relational neuroscience and mindfulness… tapping into the neuro-plasticity of the brain (see Dan Siegal's work), as well as ancient wisdom to create a new and evolutionary body-based psychologically grounded modality.
Nadine's background is in Somatic Psychology, Mindfulness, Bodywork, Energy work, Midwifery and the Tantric Arts. Her work blends the wisdom of the ancient sexual teachings of the East with western psychology. She embodies the Divine Feminine presence as an Ordained Priestess. She has circled with and worked with women for over 20 years, as well as male clients and couples around embodiment and sexuality. She is deeply tapped into the sacred mysteries of the Divine Feminine, Tantra and various energetic and spiritual practices. As a mother of two and partner in an 18 years marriage, Nadine brings a grounded foundation or real life love and commitment into all she does.
Click here for Nadine's Bio
The approach to the model of Embodied Psychosexual Healing draws from trainings in diverse fields, but can be reduced to a three-fold process during session work.
- Talk work, including accessing the energetic and spiritual realms through prayer and ritual
- Bodywork, Energy work, Conscious Sensual Touch and awakening
- Integration
All of this process is held in a utmost sacredness and reverence.  Usually client do this work in a series of sessions over a period of 4- 6 months.  Each client in unique, hover and everyone's journey into Embodied Psychosexual Healing is co-created with Nadine  to be in the highest service of the client achieving their desired outcomes and realizing their full potential in life.